September 26, 2021 @ 7:00pm
Park Tavern, Atlanta
More Info

October 2, 2021
Outdoor Stage at Truist Park, Atlanta

We are The Vinyl Suns.
Since 2015, The Vinyl Suns have prided themselves on their eclectic mix of musical styles and high energy performances. While Indie Rock is their primary focus, they have unmistakable Blues, Southern Rock, and Funky tastes.

🎙  Paxton McLelland: Lead vocals & guitar
🎸  Chris Callahan: Lead guitar & vocals
🥁  Jack Lloyd: Drums & percussion
🎸  Trae Berry: Bass guitar
🎷  Seth Radman: Saxophone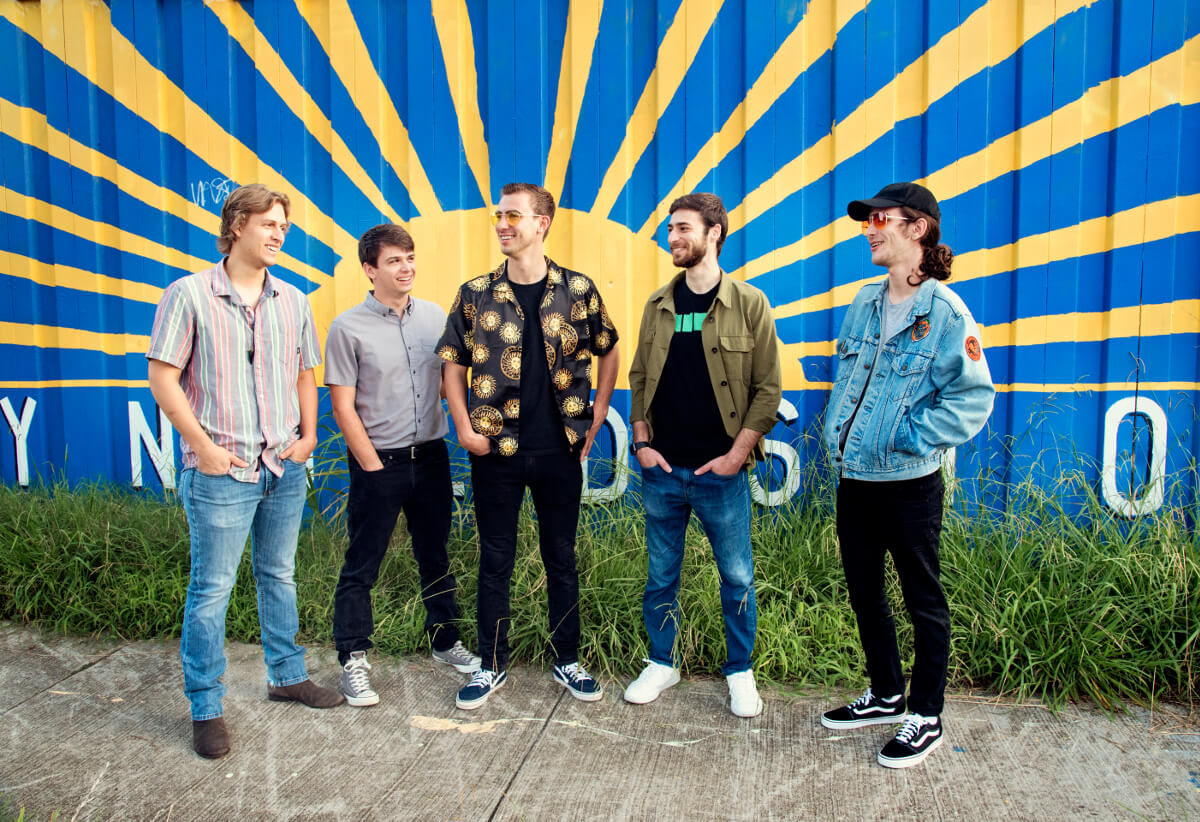 Remedy - Live in Peachtree City
Funky blues to move your shoes.
The Vinyl Suns newest release, "Up at Night" shows the musical metamorphosis of a band moving toward a more avant-garde blend of blues and modern indie rock. Their new sound has hints of new wave sounds, no doubt gathered from The Vinyl Suns' origins between Athens and Atlanta.

Don't have Spotify?
Listen to our latest single on YouTube


Like our music? Subscribe to our newsletter.